We care for
those who care
The objective of the CARE4CARE project is to investigate in a comparative and multidisciplinary perspective the working conditions of care workers and their perception of their working environment in six EU Member States (France, Germany, Italy, Poland, Spain and Sweden) and to develop suitable tools to improve job quality and counteract discrimination in the sector.
Job Quality and Inclusive Working Conditions
Care Workers' Well-Being and Rights' Awareness
Training Design and Delivery
Dissemination, Engagement and Communications
Coordinated by an experienced team of the Department of legal sciences of the University of Florence DSG-UNIFI (Italy), the CARE4CARE Consortium involves 10 European partners: seven Research Units, one partner expert in dissemination and two stakeholder partners. The Consortium can rely on the support of the European Trade Union Institute (ETUI).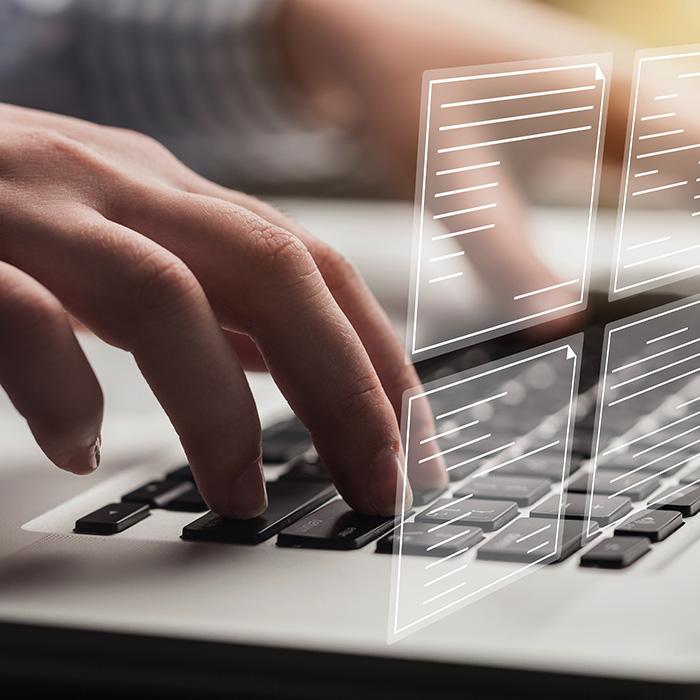 Publications
The Project aims at implementing an open access dissemination system to guarantee a broad diffusion of data collected and results achieved: the sharing of the acquired knowledge will benefit both the scientific community and the stakeholders.
Work Packages' reports and results
Final Open Access Scientific Publications
Latest from our Social Networks
Events and workshops are organised to maximise the outreach of CARE4CARE results and to engage a wide audience. Throughout the life of the project, events and tailored workshops will be organized in each partner region with the goal of bringing together stakeholders and policymakers, as well as sharing knowledge and experience. These rounds will contribute to create a real impact and will enhance awareness of issues and advancements in the care sector.
The CARE4CARE Newsletter is back with its second edition, marking continued progress in our mission to transform the care sector. Our...